We're an agile team of creative collaborators

As industry veterans, we've seen how client dollars can drift to the unnecessary. We bring a new vision for the design studio informed by decades of rigor and experience.

Through our years of experience at renowned design studios and editorial powerhouses: Landor, Red Antler, WIRED Magazine, Morla Design, Tomorrow Partners and Havas Worldwide, we've assembled a rolodex of the country's top talent.
We curate a custom team made up of those designers, copywriters, developers, and strategists for every project. Because, to us it seems obvious. The copywriter for dog treats probably shouldn't be writing about Cryptocurrency. The result? Inspired work, happy clients and one proud design studio.

Because when you join world-class professionals with a client who's hungry for something better, anything is possible.
—
Kate Harris
Partner/Creative Director
kate@sirensf.com
—
As co-founder and Creative Director of Siren, Kate oversees all creative coming through the agency's doors. Her creative vision and skill have helped produce breakthrough work for Siren clients present and past, including PayPal, Global Citizen, TechCrunch, Rock Health, The Red Cross, the City of San Francisco, and Southwest Airlines.
Prior to Siren, Kate was on the founding team of
Minted.com
, and worked at
Havas Worldwide
on clients ranging from Microsoft to Sonoma Valley Film Festival.
︎
︎
—
Robin McIntosh
Partner
robin@sirensf.com
—
An experienced entrepreneur, designer and builder, Robin has founded multiple companies, and has worked across startups, brands, and business communities over the past ten years.
Robin's expertise lies in crafting and executing business growth strategies, as well as building innovative and compelling consumer experiences. A designer by training, she excels at solving industry-scale problems through user-centered research, design thinking and craft.
She is a frequent speaker and guest lecturer, most recently at Stanford, Yale and the University of Michigan about design thinking, strategy, and execution.
︎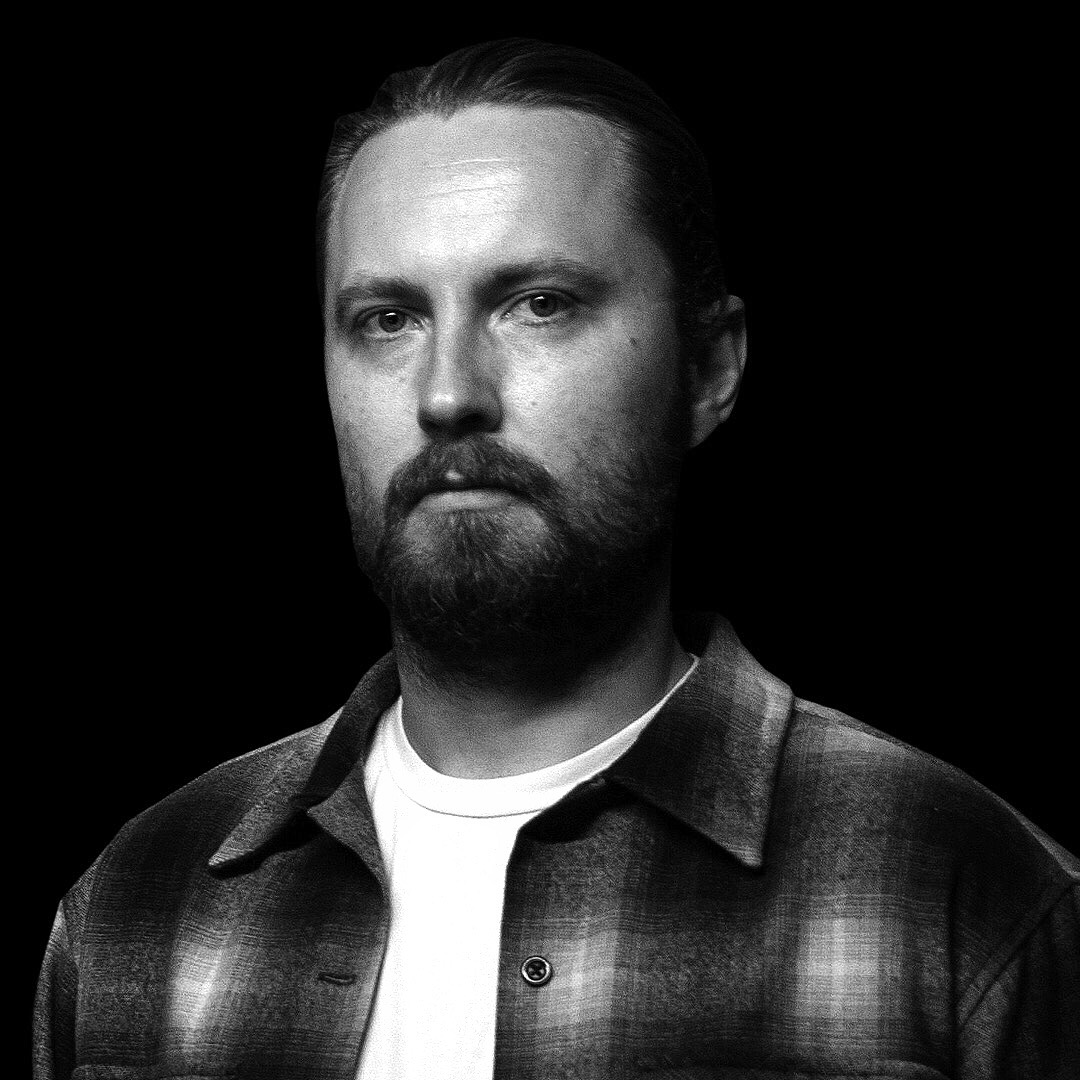 —
Jeff Hunt
Design Director
jeff@sirensf.com—
An accomplished designer, illustrator and art director, Jeff Hunt comes to Siren with over 10 years of industry experience designing for, and building brands with studios like
Red Antler
,
Tomorrow Partners
, and
Morla Design
.
Having spent time in-house with real estate industry disrupters
Compass
and
Jazz at Lincoln Center
, Jeff brings a unique understanding of scaling design systems both internally and from the outside looking in. He heads up the Los Angeles arm of Siren.
︎
︎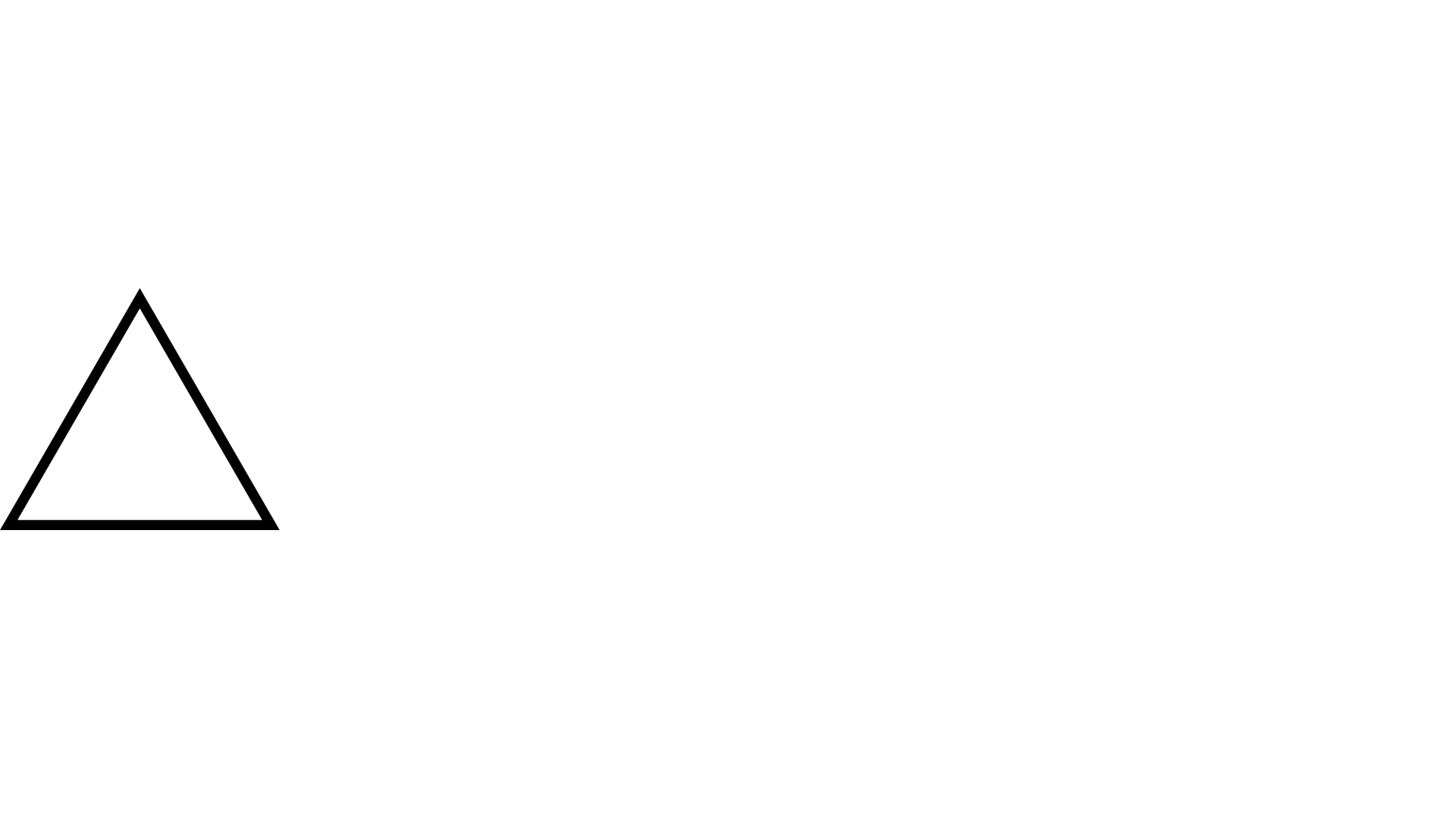 We partner with game-changers.
From small businesses to technology startups, nonprofit organizations and global brands — we get excited by people who love what they do.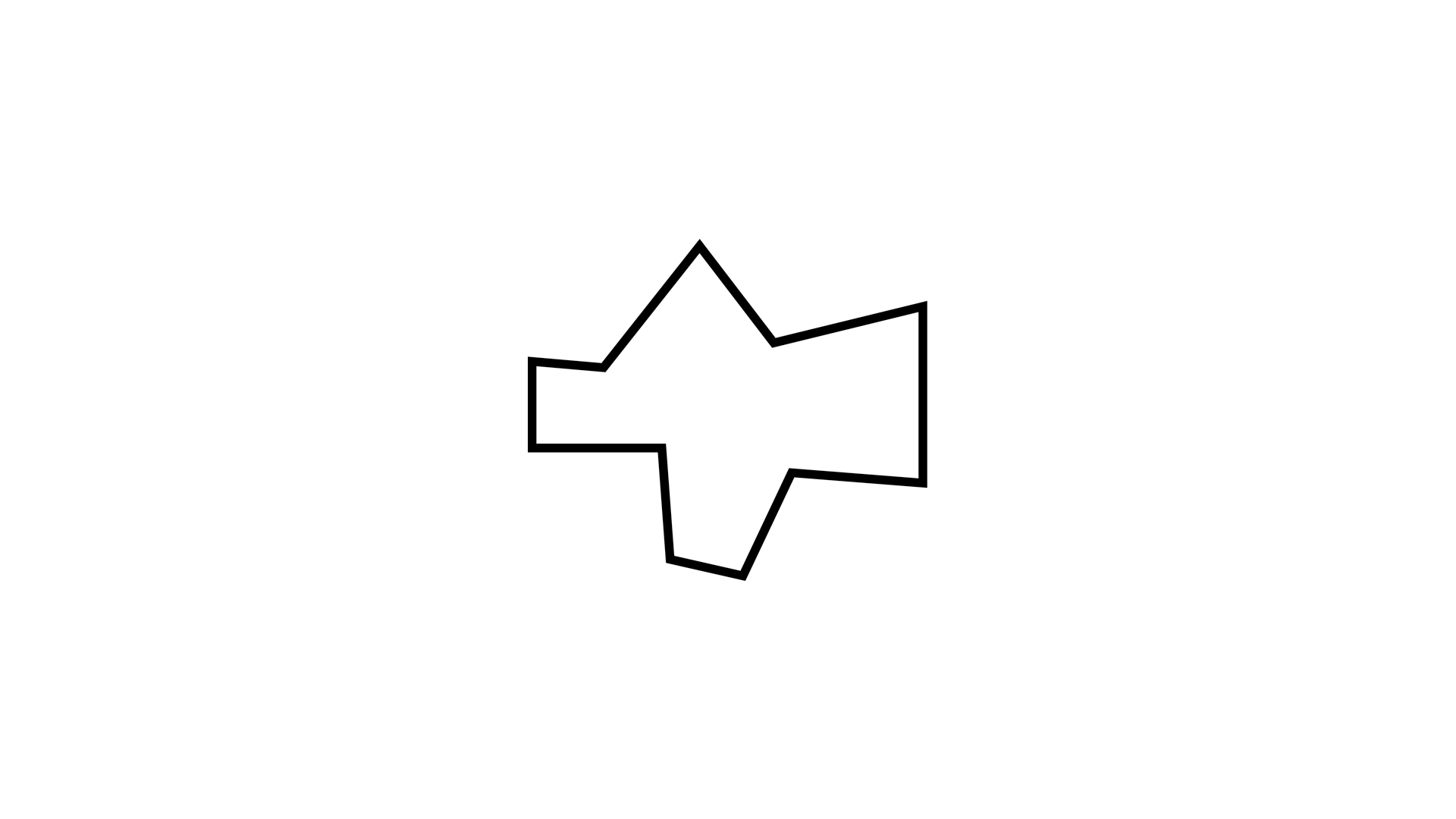 We connect people with ideas.
Using strategic solutions to complex business challenges, we create identites, digital experinces, and visual communications that engage audiences to forge bonds with your brand.
We work like your teammates.
We seek relationships that are collaborative and without ego. Partnering with key stakeholders, we work together to develop confident solutions to unique business challenges.
Our services
Discovery
We partner with founders and C-Suite members — people who understand their companies at the most granular level to help us uncover insights and understand the core values of your company. Researching the journey of the organization from ideas sketched on bar napkins to series C funding, we seek to root ourselves in the history of your company. These values become our North Star, informing every design decision that build the larger brand story.


Strategy
From discovery comes insights. We work together to distill these useful tidbits into a powerful placement strategy for your brand. We write and rewrite until we arrive at a brand statement that encapsulates the core essence of your brand. Considering everything from competitors in adjacent spaces, to your unique tone of voice, this strategy aids our ability in scaling your brand across all touchpoints.


Brand Architecture
Intention and scalability are key in managing a successful brand. From days-young startups to heritage brands, we create smart solutions to complex problems — organizing all facets of your brand into smart structures that scale with you.

Brand Identity
Intelligence and beauty, form and function — we approach your visual identity with a point of view rooted in strong concepts and elevated aesthetics. Our goal is to provide our clients with all of the tools necessary to communicate in a clear and concise way with their audience that informs as much as it delights.


Copy
Along with images, brands truly come to life through the tone of voice and language they use to communicate with their core audience. We develop unique language that is tailored to your brands personality and point of view, always ensuring a consistent approach.


Art Direction
Combined with personalized messaging, images become another core element of your brand. With a keen eye for photography and video, we help our clients realize all visual components of their brand identity.

Brand Implementation
Each expression of your brand is just as important as the next. We help you create a cohesive brand experience across all touchpoints from email marketing and websites to digital advertising and out-of-home campaigns.