Services

---

Brand Strategy
Art Direction
Brand Identity
Digital
How to launch Compass' first consumer facing tech product that combines pinterest-like curation with multi-user collaboration.

The Solution: spin the Compass brand elements into a tailored expression that feels at once familiar and unique.

The Compass brand is comprised of an elevated use of white space, geometric typography and patterns referencing map vernacular. We isolated the dot grid pattern and used that as our starting point to bring Collections to life.
Referencing the floating dots that are ubiquitous with messaging apps, we created a logo that nods at the idea of coming together through communication.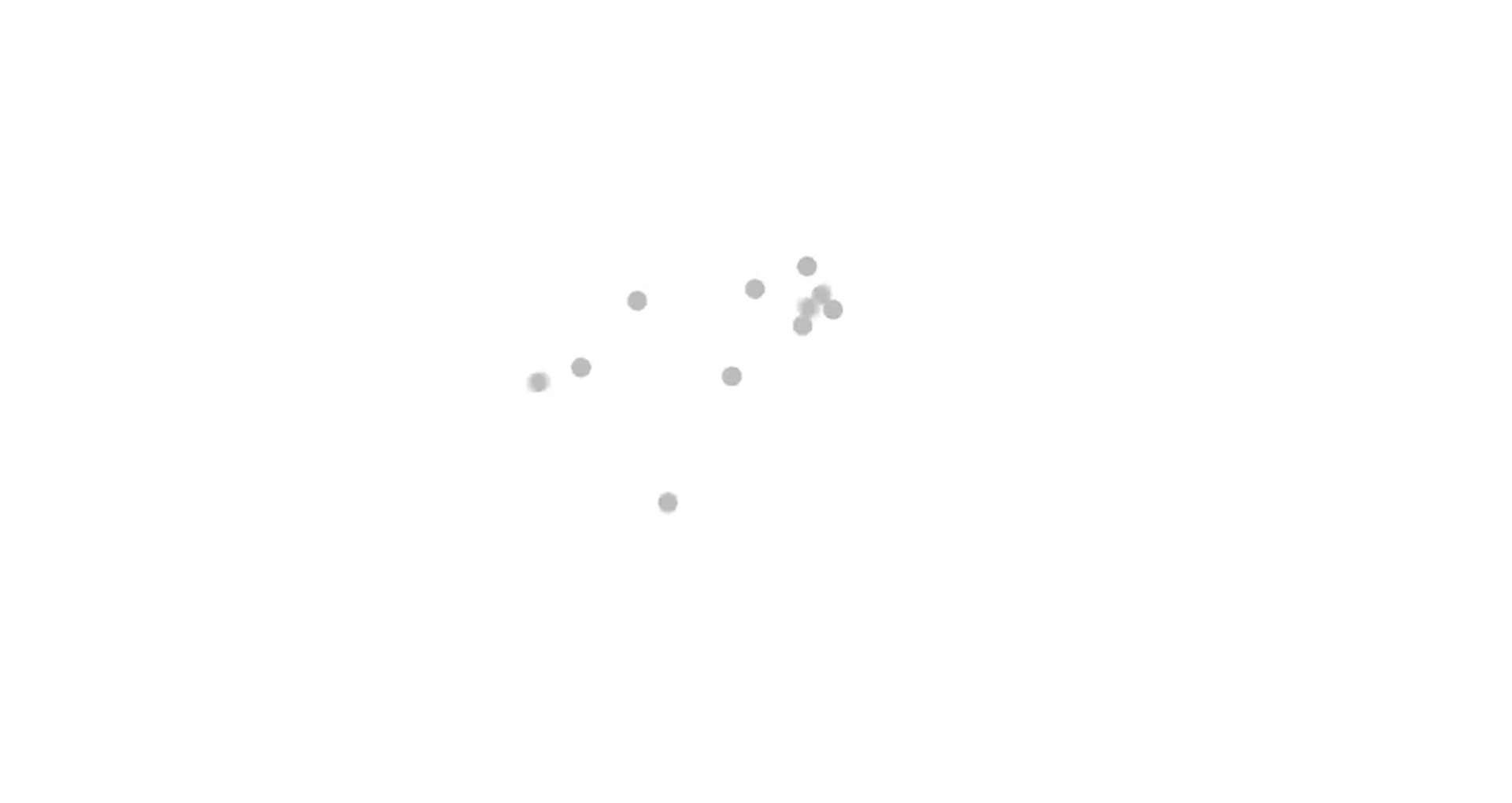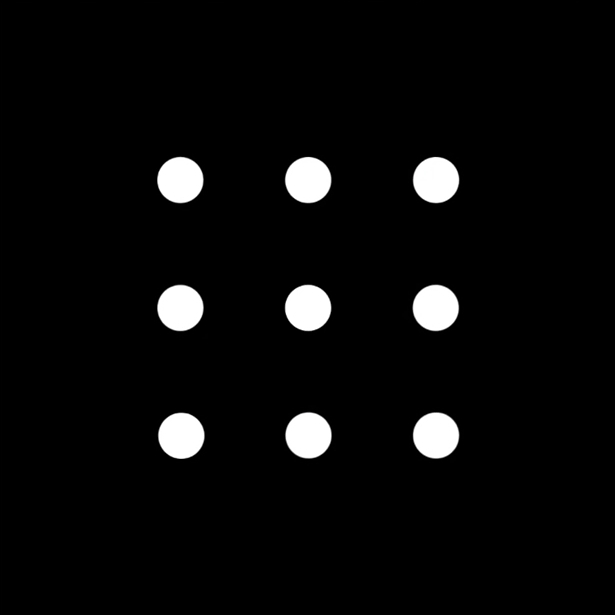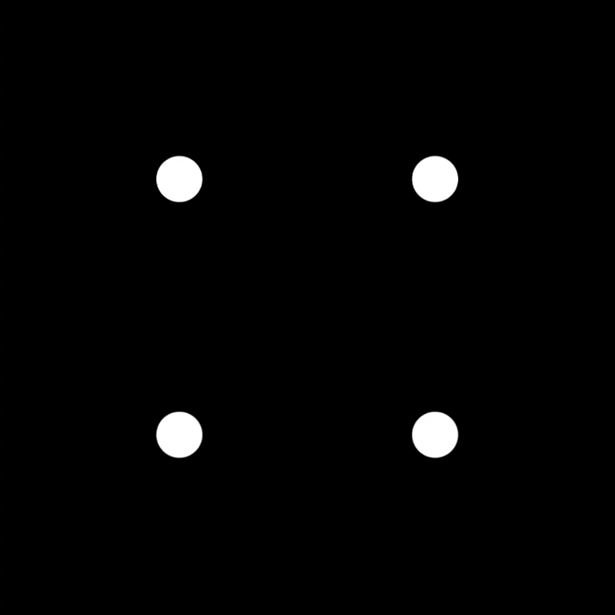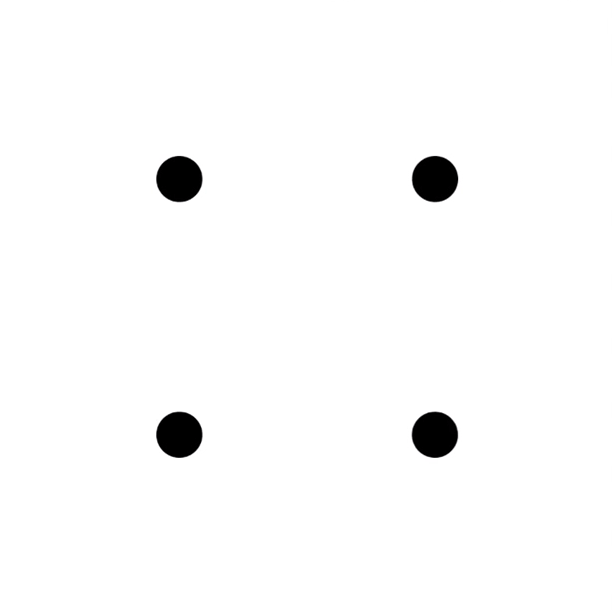 By bringing the dots to life through animation, and reordering them in static form to create a unique set of graphic elements to be used in Collections branding — we were able to create a powerful storytelling device.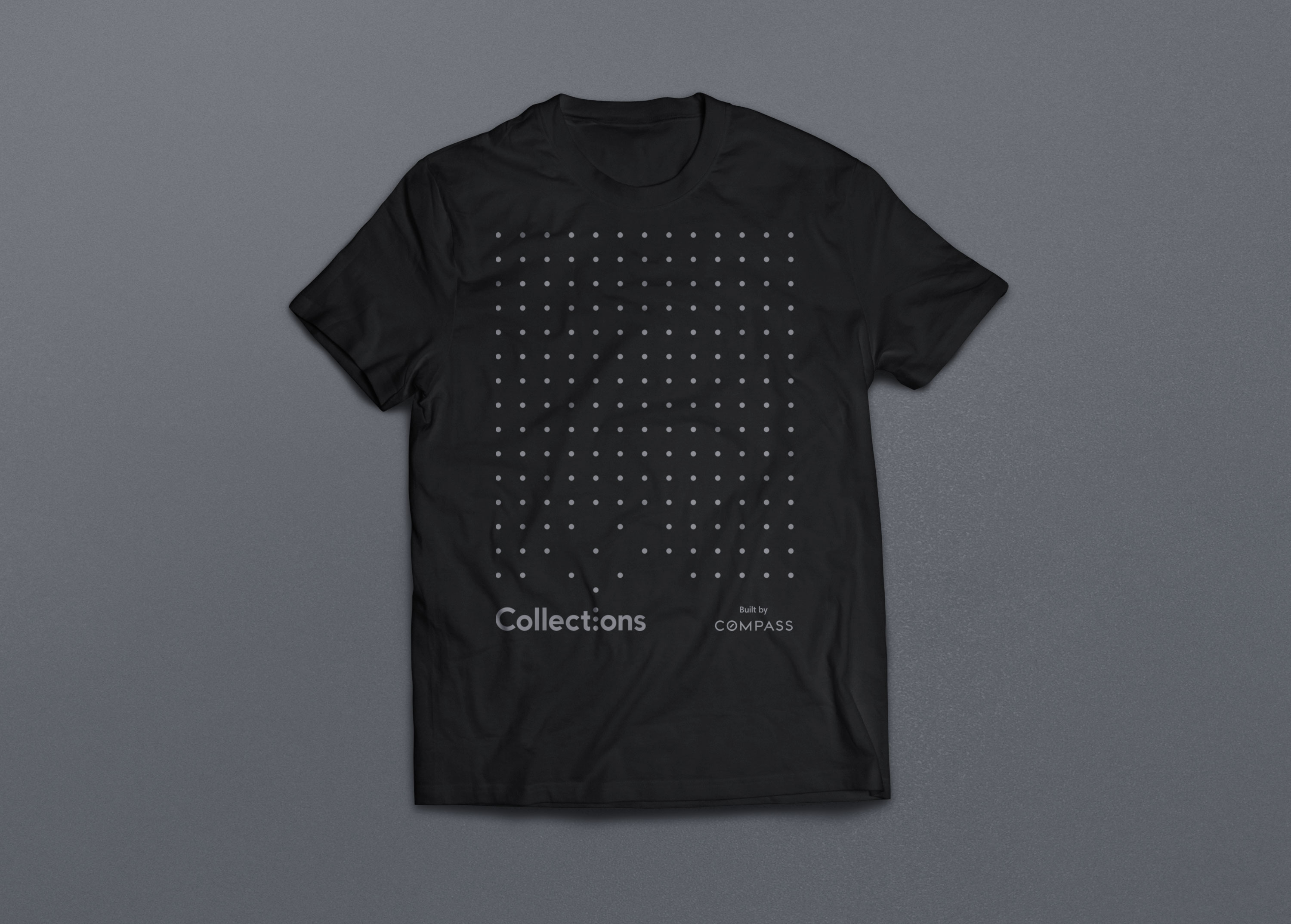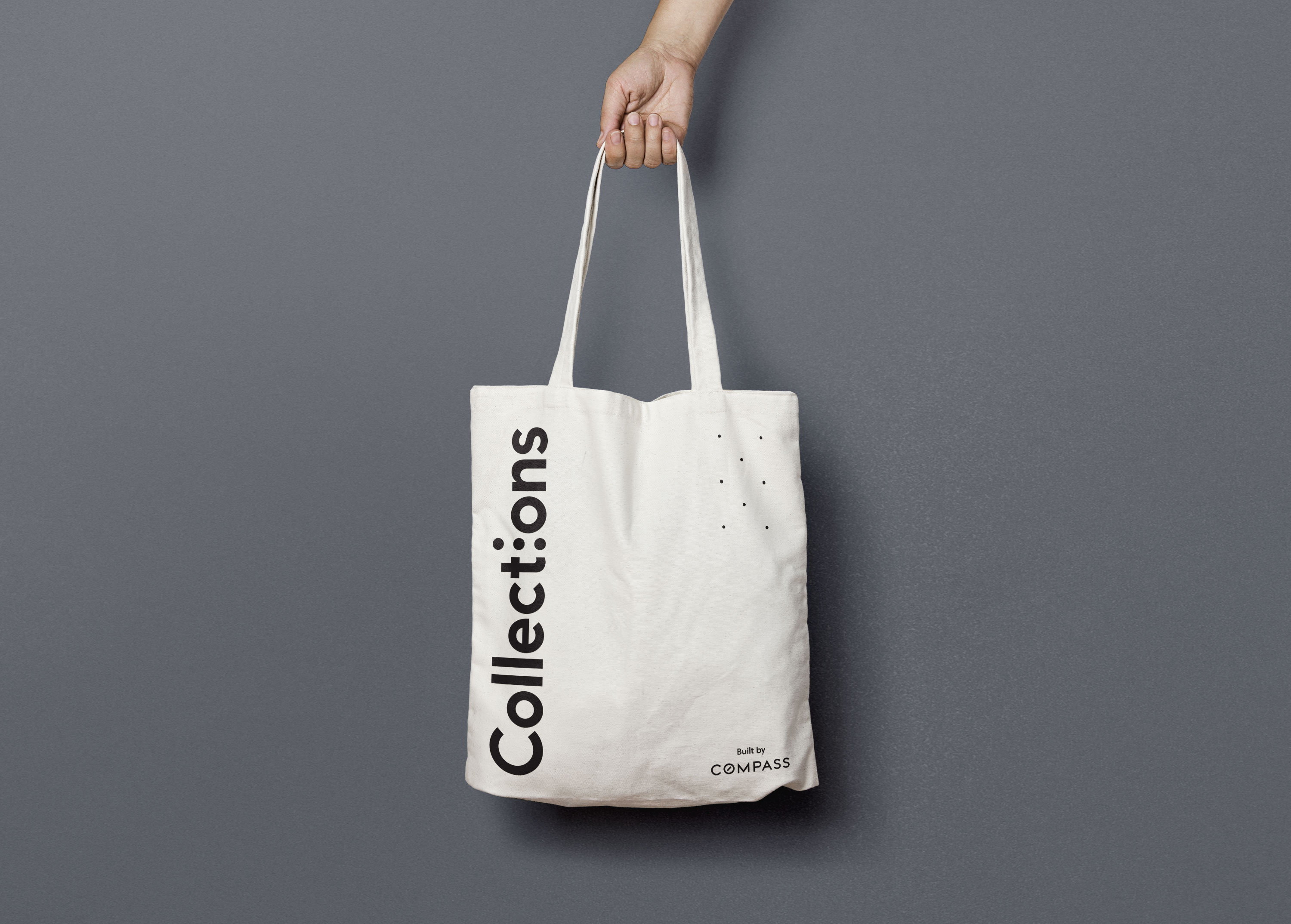 Our Services
---
Brand Strategy
Naming
Art Direction
Identity Systems
Illustration
Print Design
Digital Experiences
Packaging
Content Creation
Animation