Services

---

Strategy
Art Direction
Copy Writing
Print Design

Siren was tasked with creating a compelling two–part print campaign to reinforce Tiburon's unique attributes relative to "inspiring spaces".

Partnering with a writer from the New York Times, we created "The Whitepapers".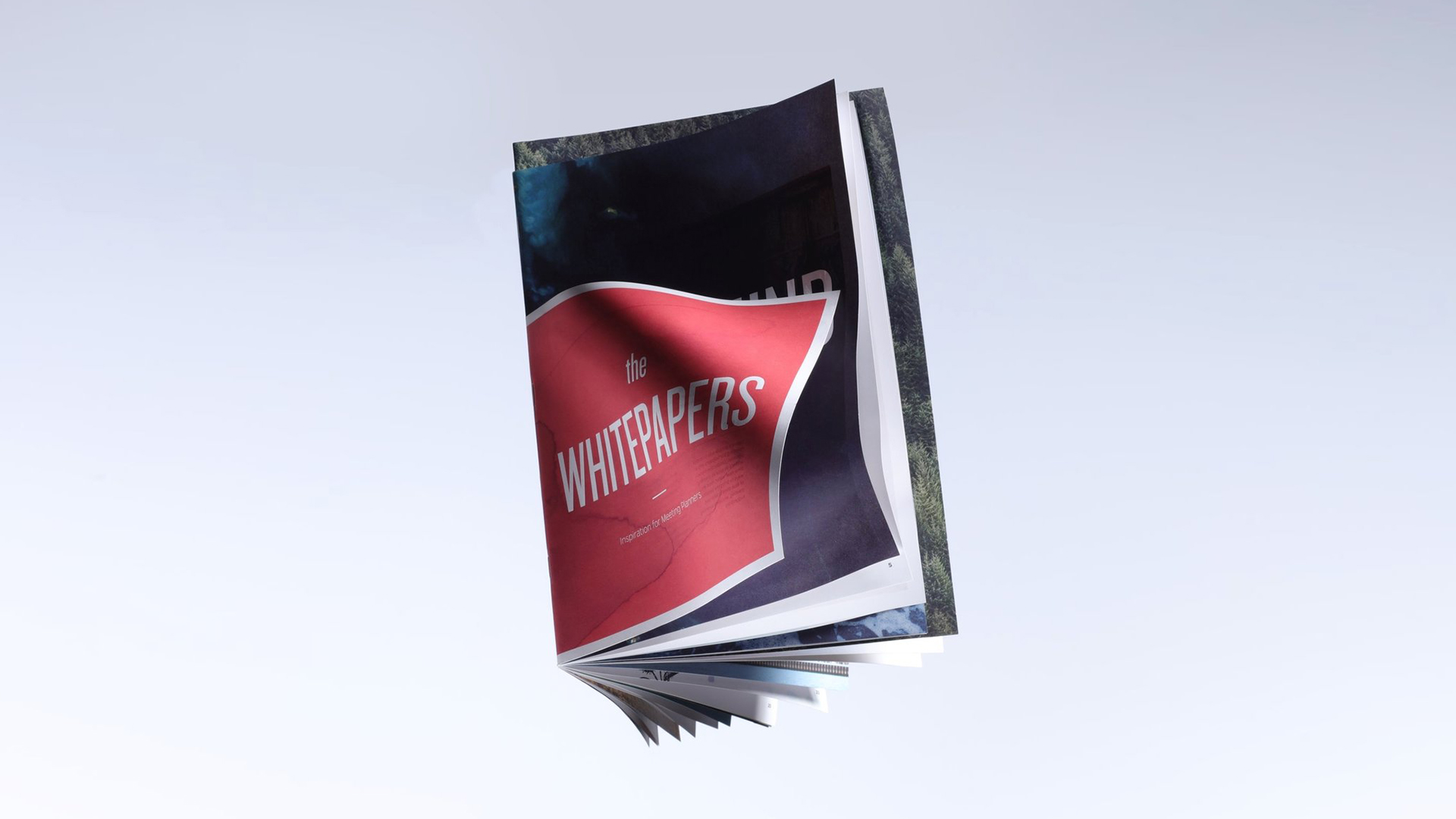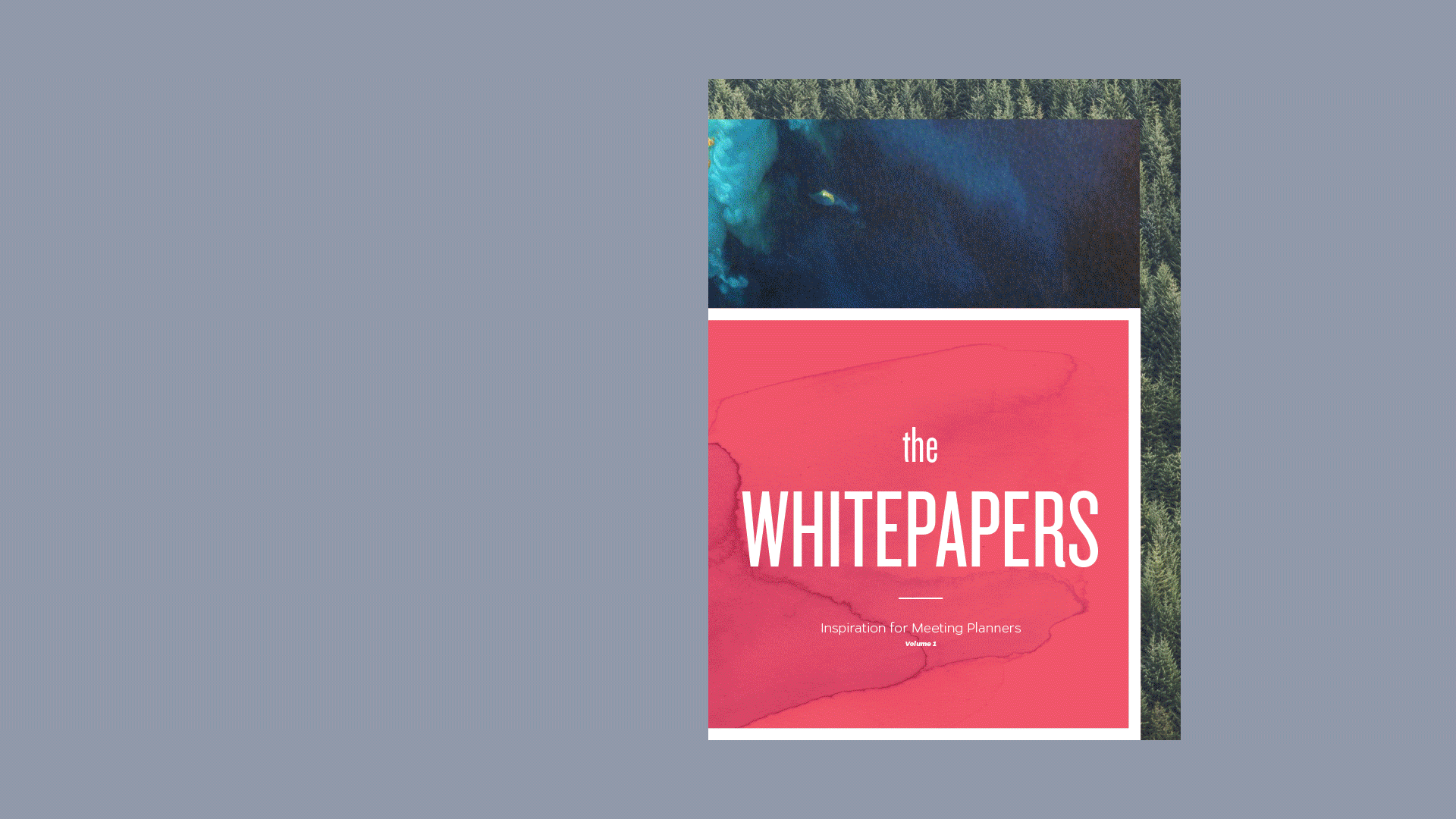 Divided into Blue Mind, Biophilia and Move we delve into 3 areas that are scientifically proven to enhance personal connections, mind and creativity. The result? Something clients hang on to, and a piece that aligns Tiburon with inspiration.
Alongside The Whitepapers, we created a unique direct-mail marketing piece inspired by the playful interactivity of Eames cards.
In a sea of redundant travel brochures, how do you establish Tiburon as the destination for memorable and unique corporate gatherings? Our solution? Create a kit of parts that is joyful, and has a long shelf life.
Corporate meeting planners are invited to create their own experience through building this informative piece in different ways. Learning through play. And making a continuous impression by thinking about brochures differently.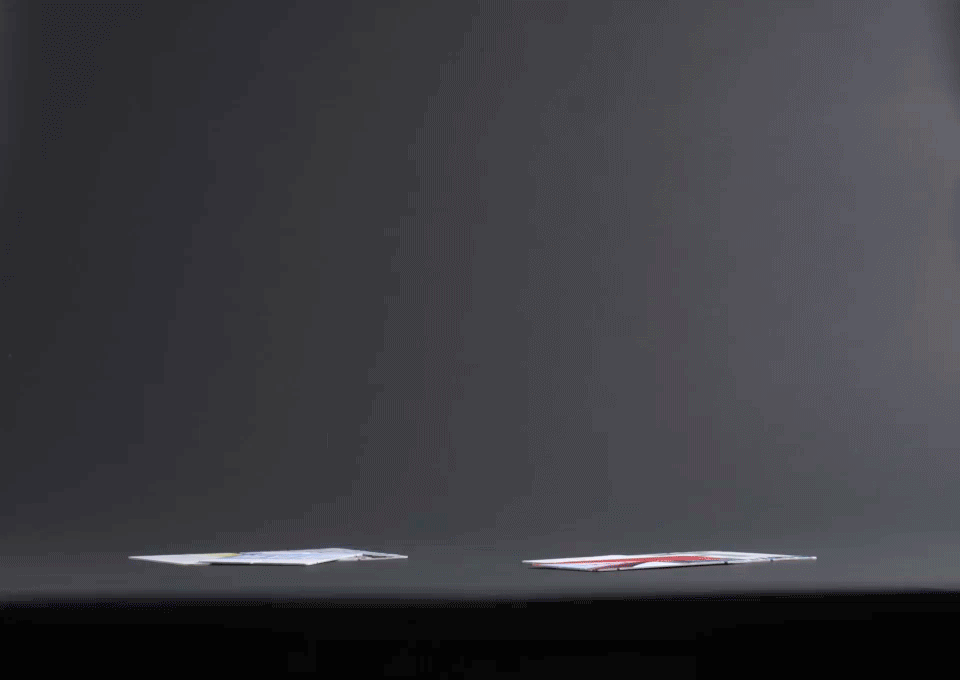 Our Services
---
Brand Strategy
Naming
Art Direction
Identity Systems
Illustration
Print Design
Digital Experiences
Packaging
Content Creation
Animation