Services

---

Brand Strategy
Art Direction
Copy Writing
Brand Identity
Web Design

Parasail Health offers patients a transparent and seamless way to pay for unexpected or uninsured medical costs.

Inspired by this clear and approachable mission, the Siren team created an overall aesthetic and voice that is fresh, lively, and friendly.
First we crafted a custom-tailored wordmark and symbol—referencing the ubiquitous red cross symbol known the world over to communicate health and safety.

The two components overlapping to form each cross are born from a heart symbol—further communicating Parasails commitment to helping people with their medical costs.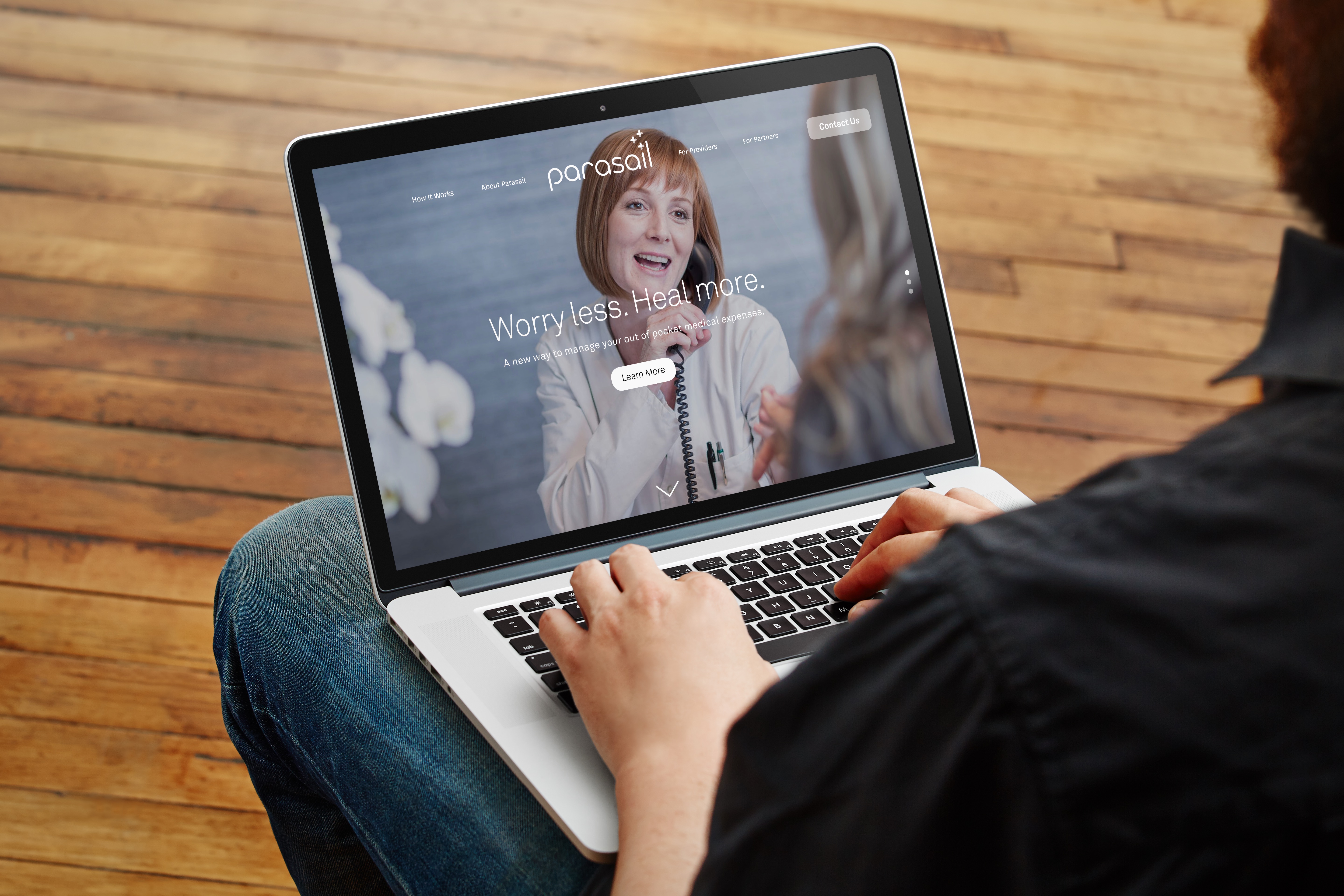 Next we worked closely with the Parasail internal teams to streamline their story through all touchpoints—namely their online presence. Reorganizing dense amounts of imformation into a beautiful and accessible web experience.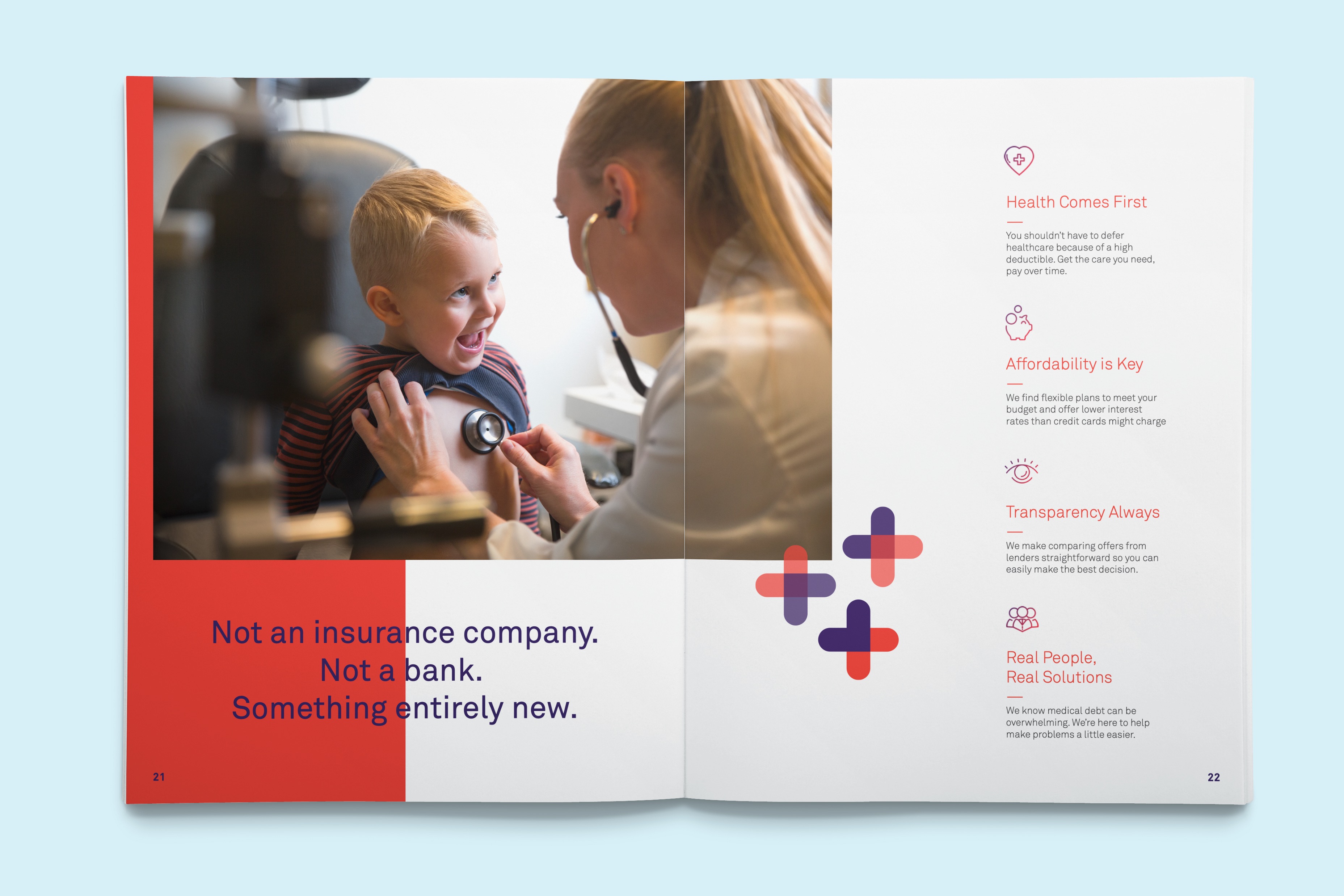 Our Services
---
Brand Strategy
Naming
Art Direction
Identity Systems
Illustration
Print Design
Digital Experiences
Packaging
Content Creation
Animation