Services

---

Art Direction
Campaign Development Motion Graphics
What they do:

ToteSavvy is a purveyor of stylish and practical organizational carriers for moms on the go. Making a variety of carriers, they came to SIREN to help launch their new travel and diaper bags.


The Situation:

The original ToteSavvy organizer was well-known among the initiated, but with the launch of two new specialized products, we were asked to create a unique and playful launch campaign for all TS social accounts across all platforms.

The two new products — the Diaper Bag and the Travel Kit — expand the ToteSavvy line into more specialized territories that are both practical and luxury-leaning.

The goal was to showcase the use-cases for each while creating campaign assets that elevate the aspirational nature of the products — allowing you to focus on what really counts — the precious time you have with your kids.
We aligned our concept to the hassels experienced by parents packing the various daily necessities to long-term travel. This allowed us to create a storyline that guides viewers from point A to point B, while not merely dwelling on the negative aspects of traveling with your kids.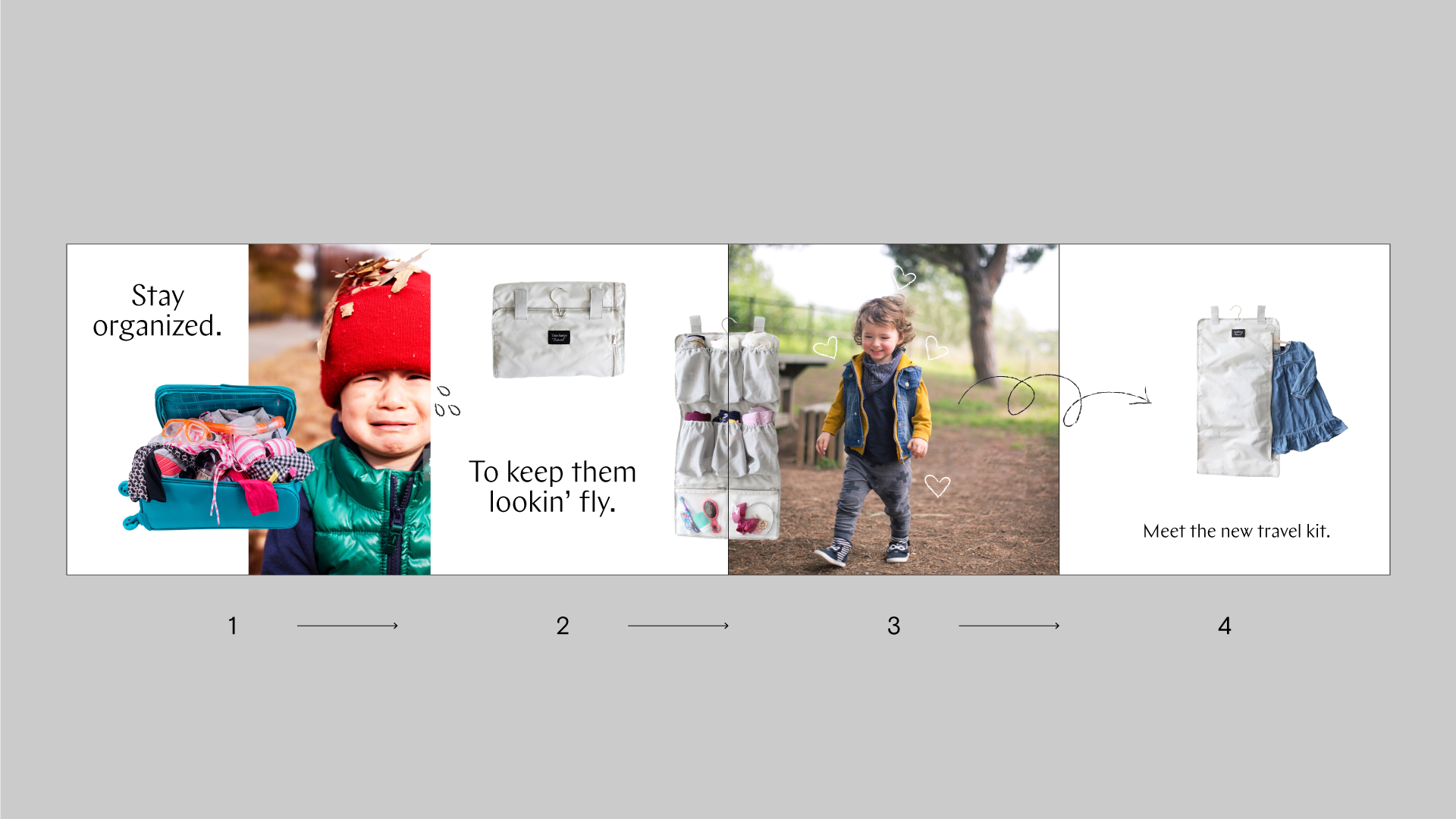 Traveling with ToteSavvy (whether cross-country road trip or throughout your day-to-day routine) gives you the freedom to fully enjoy your time away from home.
Next we worked with our photographer to capture the perfect images. Our approach to photography was capturing genuine moments that were warm, candid and playful. The focus is squarely on our two moms and their kids — showing the ability to be truly in the moment given ToteSavvy's ease-of-use.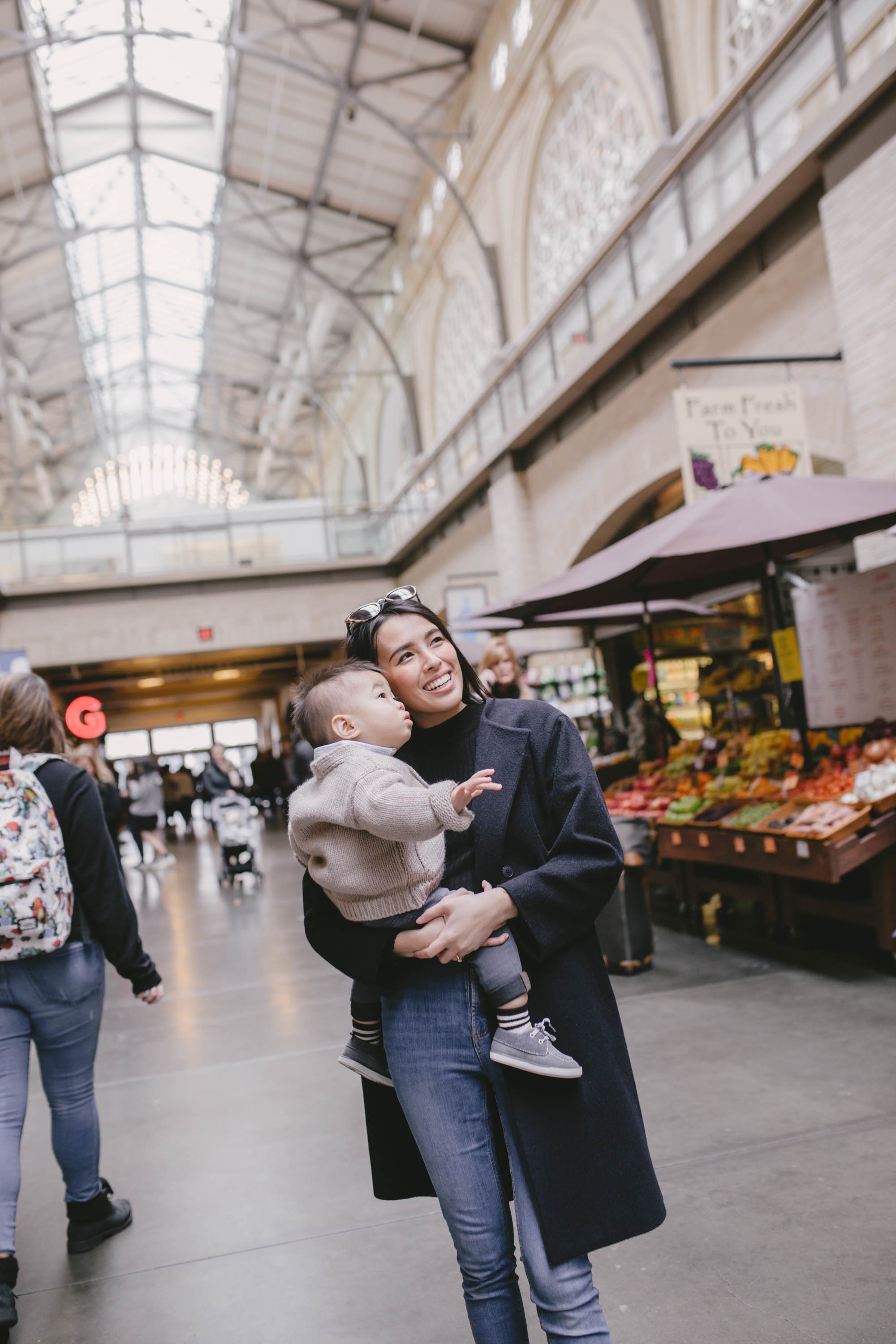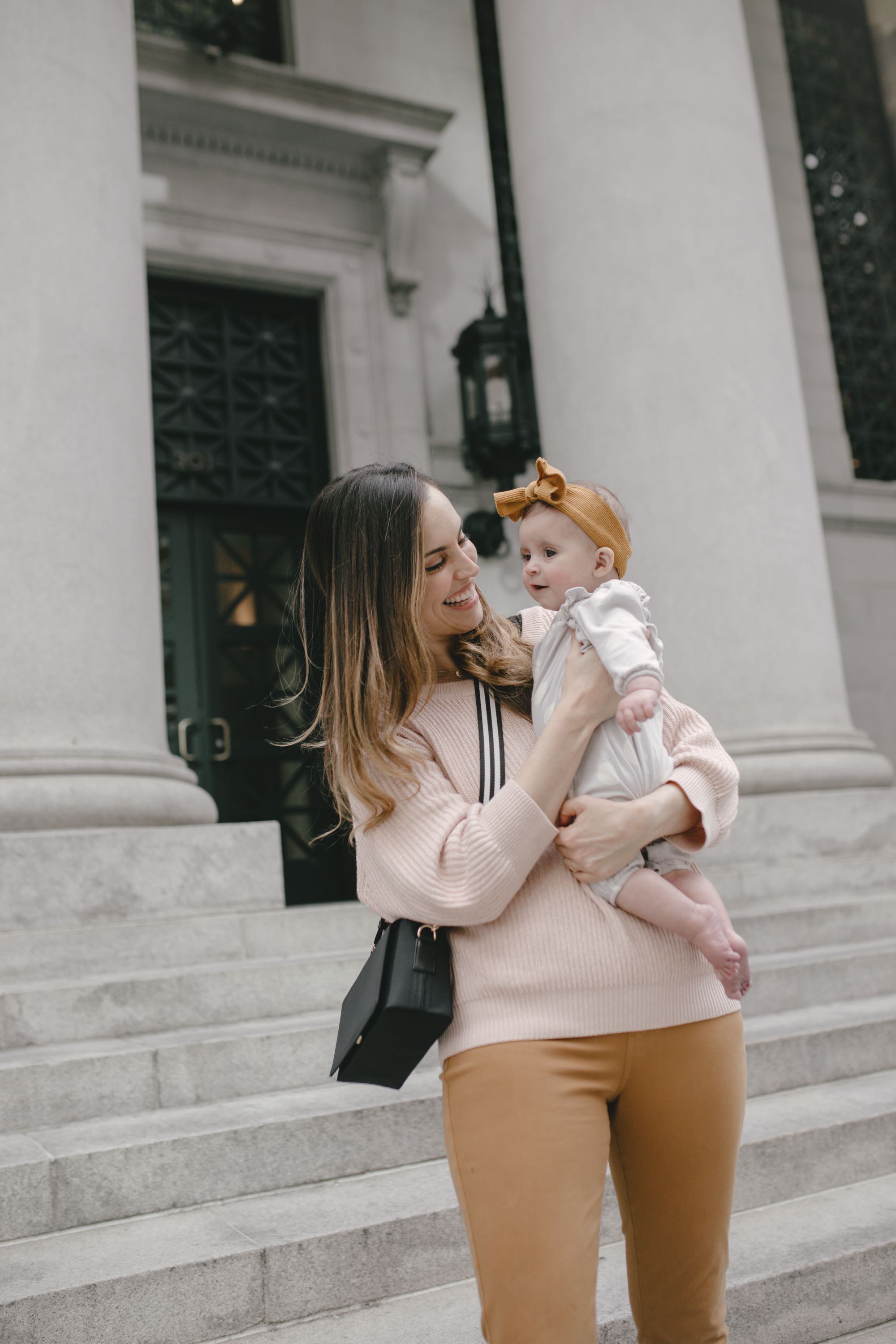 Our photography was then accompanied by a set of hand-drawn illustrations that would be used to create delight through animation in the final campaign videos.
Our Services
---
Brand Strategy
Naming
Art Direction
Identity Systems
Illustration
Print Design
Digital Experiences
Packaging
Content Creation
Animation