Services

---

Brand Strategy
Art Direction
Copy Writing
Brand Identity
Packaging

Brooklyn-based purveyors of quirk Ugly Rugly make handcrafted homewares that liven up your floors, bookshelves, dining rooms and closets.

Working closely with the founders, we were tasked with creating a bold visual identity that echoed the personality of their products first and foremost.

We created a custom wordmark and monogram nodding to the materiality and playful design of the products. From rugs to handbags, their products are built from a variety of ropes and materials sourced locally in Brooklyn.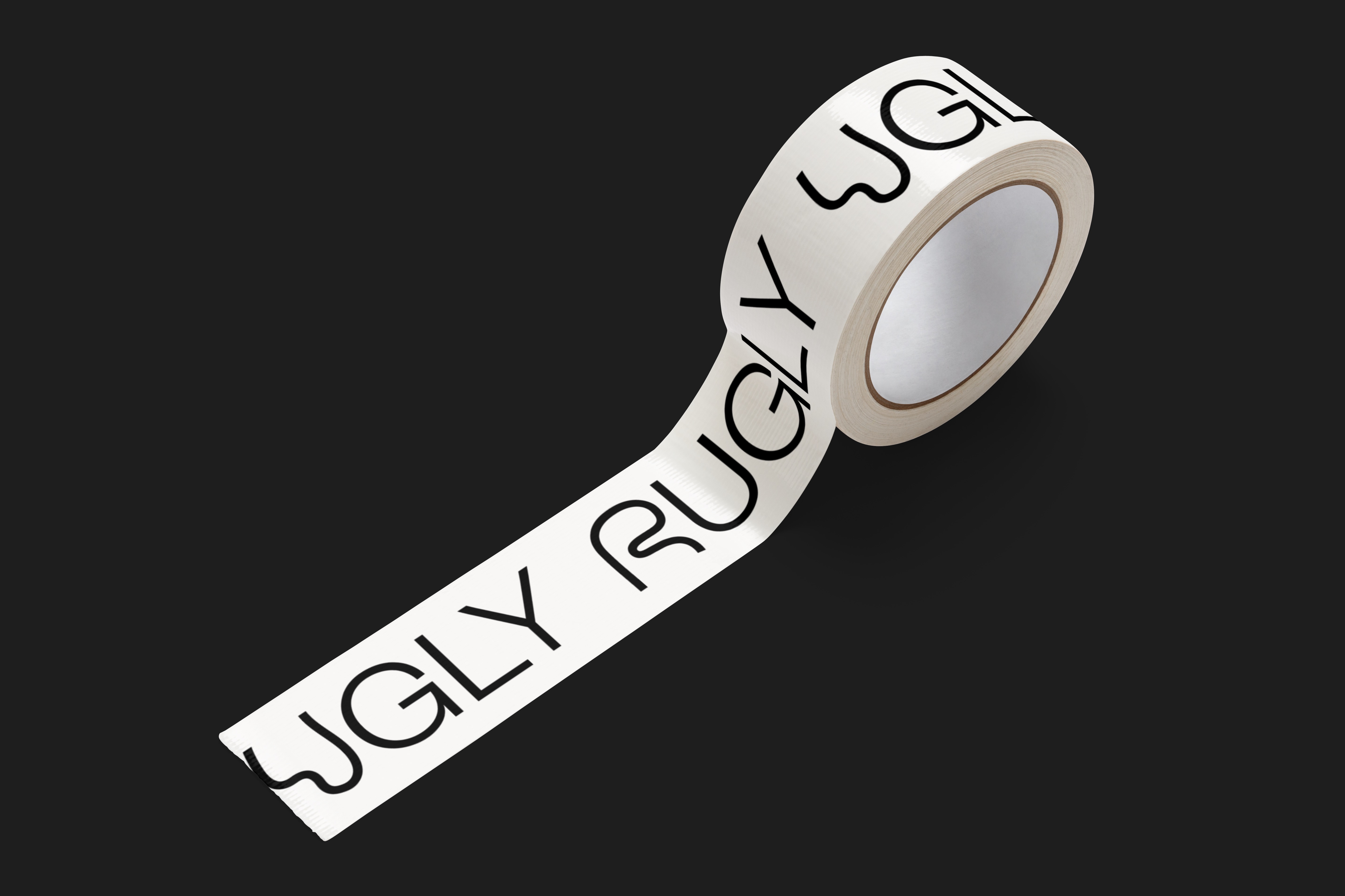 To contrast the bright colors and wild shapes inherent in the line itself, we chose to contrast this in the identity by keeping the color palette black and white—focusing on gridded layouts and intentional use of the typeface Founders Grotesk.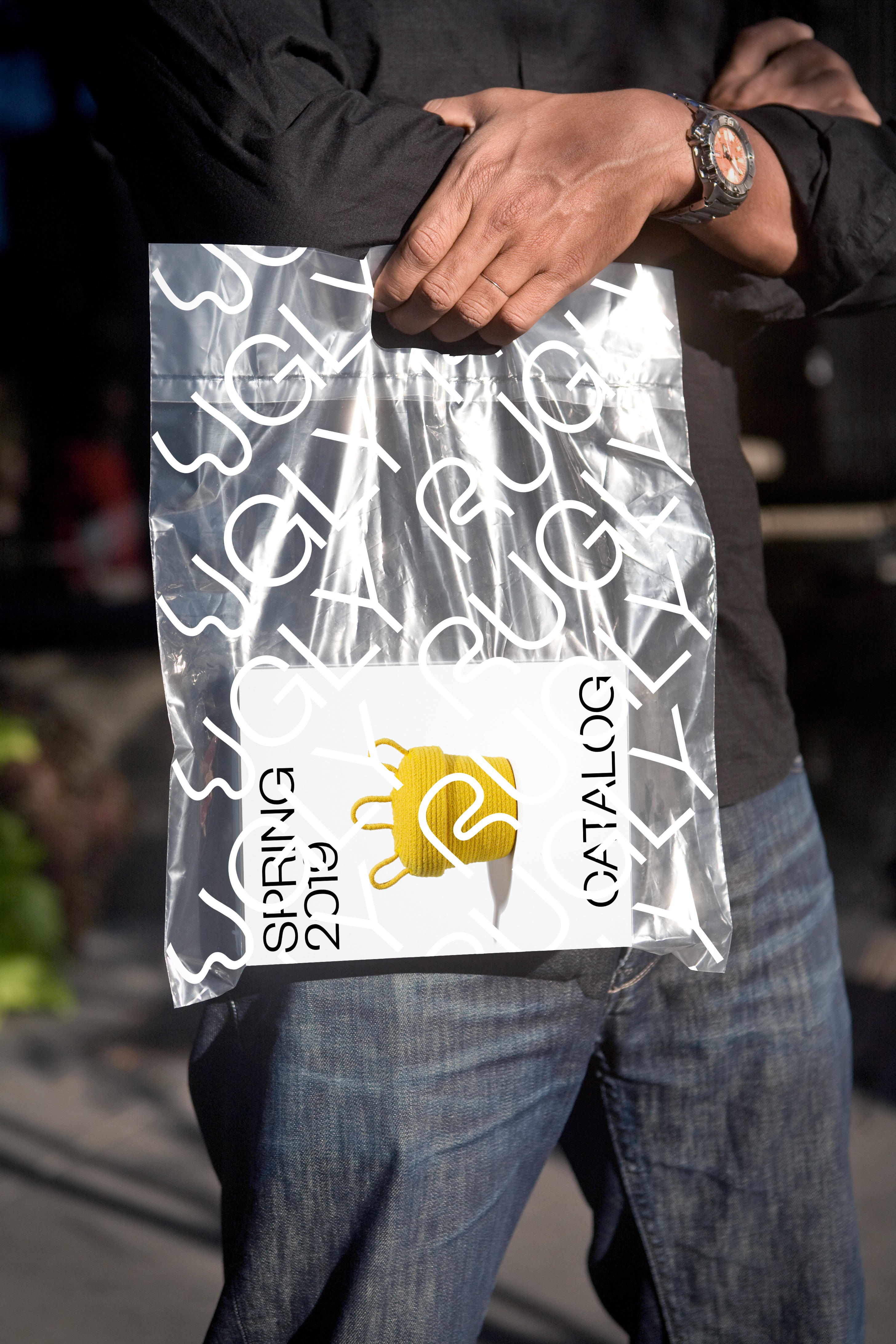 Our Services
---
Brand Strategy
Naming
Art Direction
Identity Systems
Illustration
Print Design
Digital Experiences
Packaging
Content Creation
Animation