We create brands that
cut through the noise




—
Pillar Technologies
—

—
Leaf Insurance
—
09.10.2019

—

Spotted around the web

—




Interesting Read


In today's brand-critical landscape, rebrands for companies of all shapes and sizes are under intense scrutiny. Recent research has some evidence that may suggest the reasons why.

Read the Article ︎
09.01.2019
—

—

—

SIREN+Veer

—


Paid paternity leave is something that any company worth it's weight will offer employees in 2019, but the process is daunting to say the least. SIREN will help the brand shape it's narrative with a holistic brand story.
08.13.2019
—

Pillar rebrand spotted on Brand New

—


Our rebrand for Pillar Technologies was recently featured on Under Considerations Brand New.

Visit Site ︎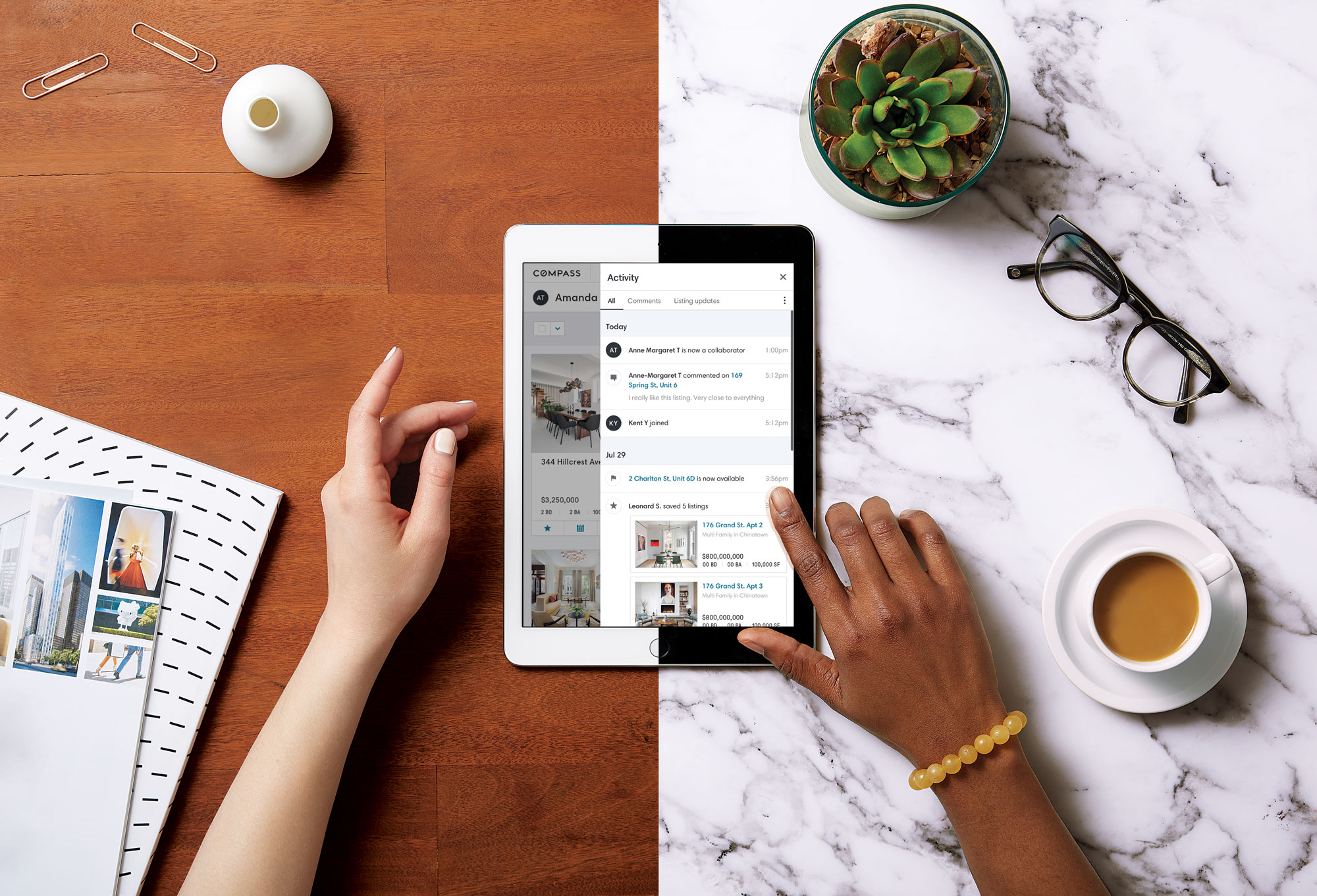 —
Compass Collections
—
—
Coming Soon
Commece Ventures
—
Powering the future
of commerce
Services
---
Brand Strategy
Naming
Art Direction
Identity Systems
Illustration
Print Design
Digital Experiences
Packaging
Content Creation
We are an award winning design agency that shapes brands, sharpens stories, and brings innovative thinking to a range of clients — from startups just finding their feet, to international companies with decades of brand history.

See all work
︎
115 Sansome St
San Francisco, CA 94104
All Images © Siren SF 2019