We create brands that
cut through the noise.
—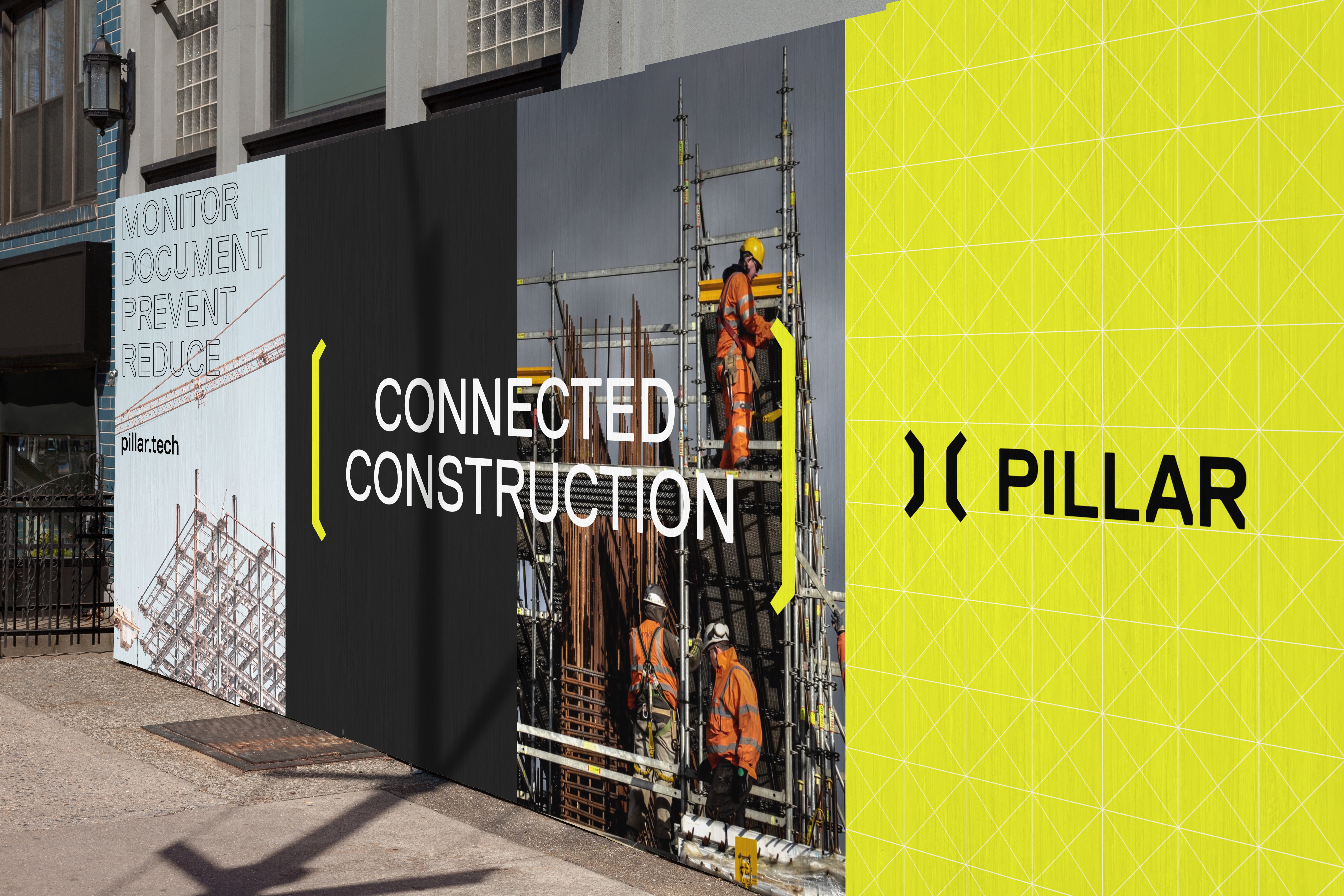 —
Pillar Technologies
—
—
Verica
—
A Dynamic
Voice for Chaos
Engineering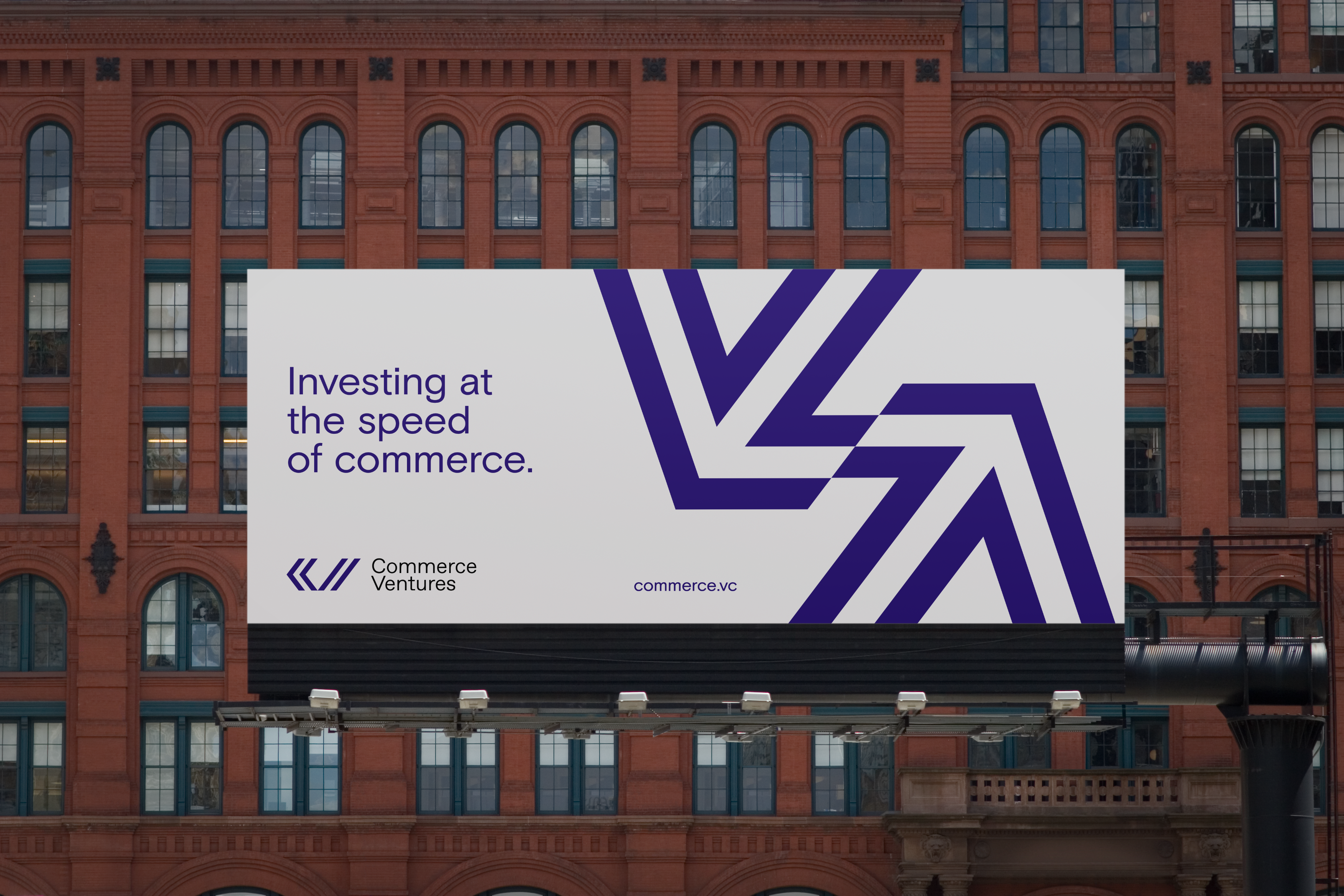 —
Commerce Ventures
—
Partnering with
Future-Makers
05.23.2019

—

Welcome to the New SIREN

—


We welcome you to the new and improved SIREN site complete with fresh case studies of projects from the passed few years. Have a look around!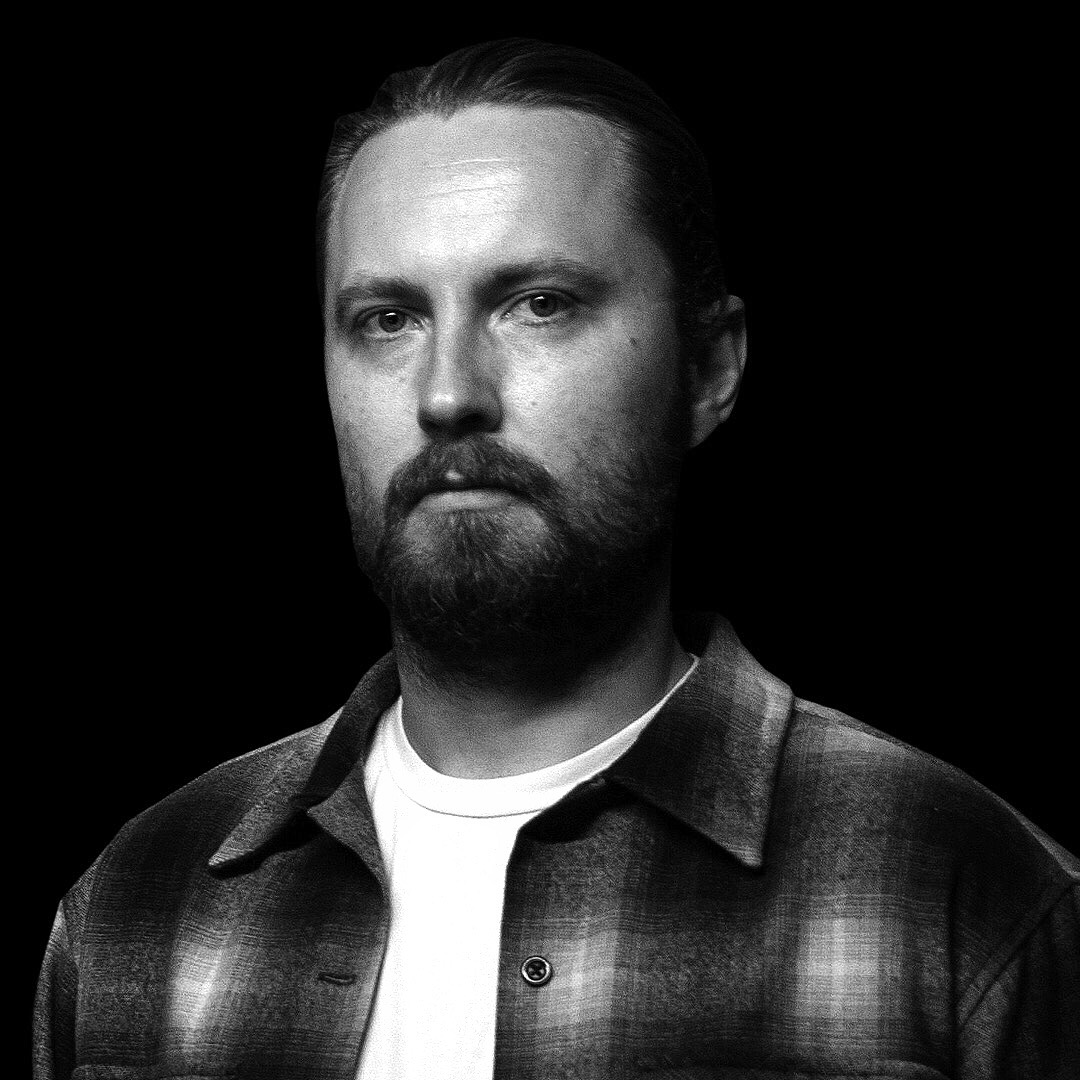 05.23.2019
—

—

—

Jeff Hunt Joins SIREN as Design Director

—


After a 3.5 stint as Creative Lead at Compass, designer Jeff Hunt joins us with 10+ years of experience in branding, designing for clients like OpenTable, The North Face and TED Conferences.
05.23.2019
—

SIREN + Commerce Ventures

—


We are pleased to announce our collaboration with Commerce Ventures. We will be rebranding the San Francisco based VC in 2019.
—
Eclode
—
The Evolution of
Preclinical
Gene Therapy
—


Cape Analytics
—Intelligence for
Property Risk
We are an award winning design agency that shapes brands, sharpens stories, and brings innovative thinking to a range of clients — from startups just finding their feet, to international companies with decades of brand history.

See all work
︎
Siren LA

1313 Palmetto St

Los Angeles, CA 90013


All Images © Siren SF 2019
Our Services
---
Brand Strategy
Naming
Art Direction
Identity Systems
Illustration
Print Design
Digital Experiences
Packaging
Content Creation
Animation